A New Season Starts on 2/22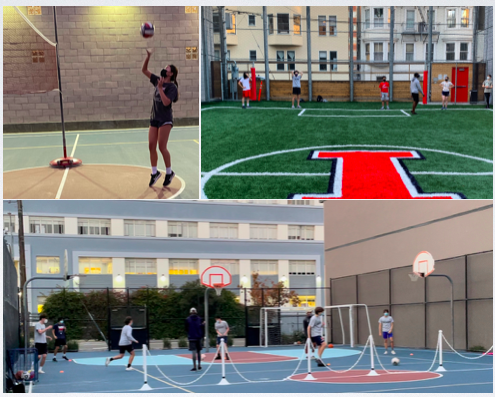 Thank you to those who were able to participate with our hybrid fall season. Our coaches were thrilled to work with their student-athletes in person again! We are excited to offer more in-person sports for our student-athletes. On Monday 2/22, we will be launching our next season of sport - Women's Tennis and Preseason Men's & Women's Basketball. Under strict protocol, we will be holding cohort-based training. Please check this FAQ for more information.
Competition is still uncertain at this point in the year. Our focus during these training sessions will be to improve skill, provide a social outlet for our student-athletes, maintain a community for students and coaches, and promote positive mental health.
As always, if you have additional questions, please contact the athletic department.
Everyone must sign up to be permitted to play! We also suggest that every student-athlete has a current physical on file. If we are approved for competition, we will need a recent physical on file for each student (within the past calendar year).
League competition will only occur once San Francisco Department of Health and our Administration deem it safe to conduct such activities. Currently, we are expecting to conduct practices, but competitions against other schools are not approved at this time.
All training must abide by the strict cohort system in place. For example, 9A will not be interacting with 9B nor 10A. The cohorts will be physically separated.
All student-athletes and families must read through our Covid Safety Procedures and abide by them for the entire duration of their season.
Because the seasons are not typically scheduled, there may be other conflicts (Back a Dos, Club sports, etc). If you notice a conflict, please communicate and we will support you as best as we can.

Early Dismissal times will be communicated to teachers for students who have class past 3:50 pm. However, some students may opt to stay in class or some students may be asked to stay in class.

During Asynchronous days, we will not hold in-person training.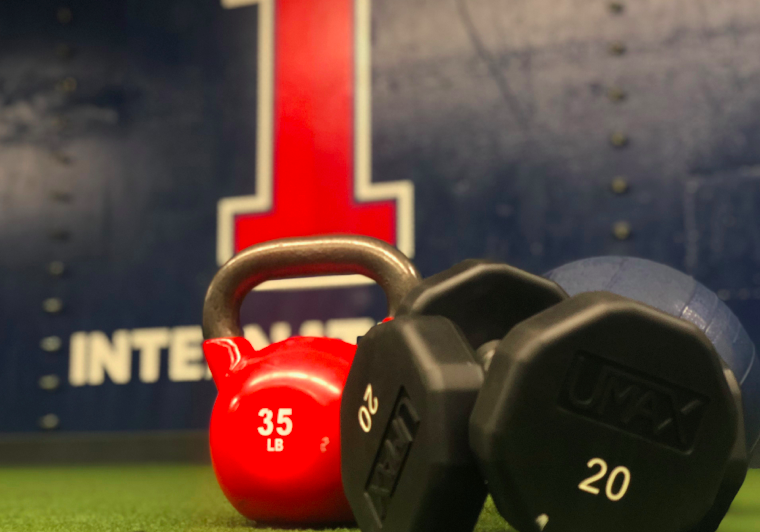 Looking Toward the Future Seasons
Our league has set the following dates for our future seasons this year. Even if we are not permitted to compete, we will still offer pod-based training opportunities for these sports. As more information becomes available, we will communicate directly to those team members, so please make sure you're signed up on Family ID.
- March 22 - April 30: Men's Tennis, Track & Field, Badminton, Baseball, Men's & Women's Basketball Preseason
- May 3- June 4: Men's & Women's Basketball, Swimming, Women's Soccer
- Club Sailing - stand by for more information of a possible spring season at St. Francis Yacht Club
FRENCH AMERICAN INTERNATIONAL SCHOOL
INTERNATIONAL HIGH SCHOOL
150 Oak Street | San Francisco, CA 94102 | (415) 558-2000