High School Athletics Awards Update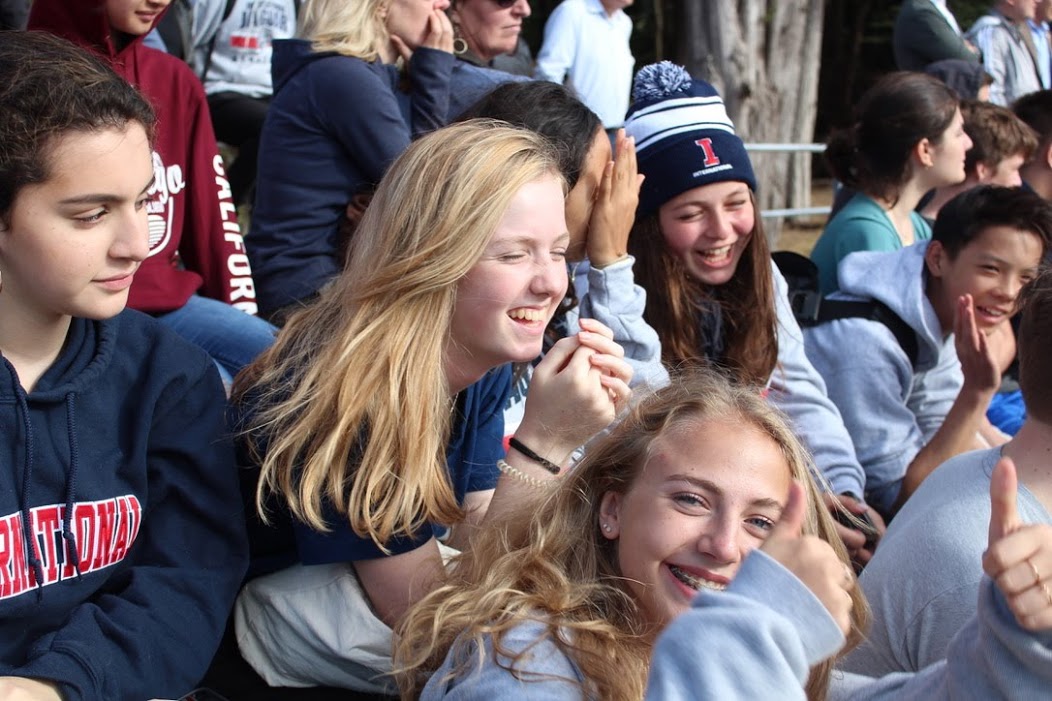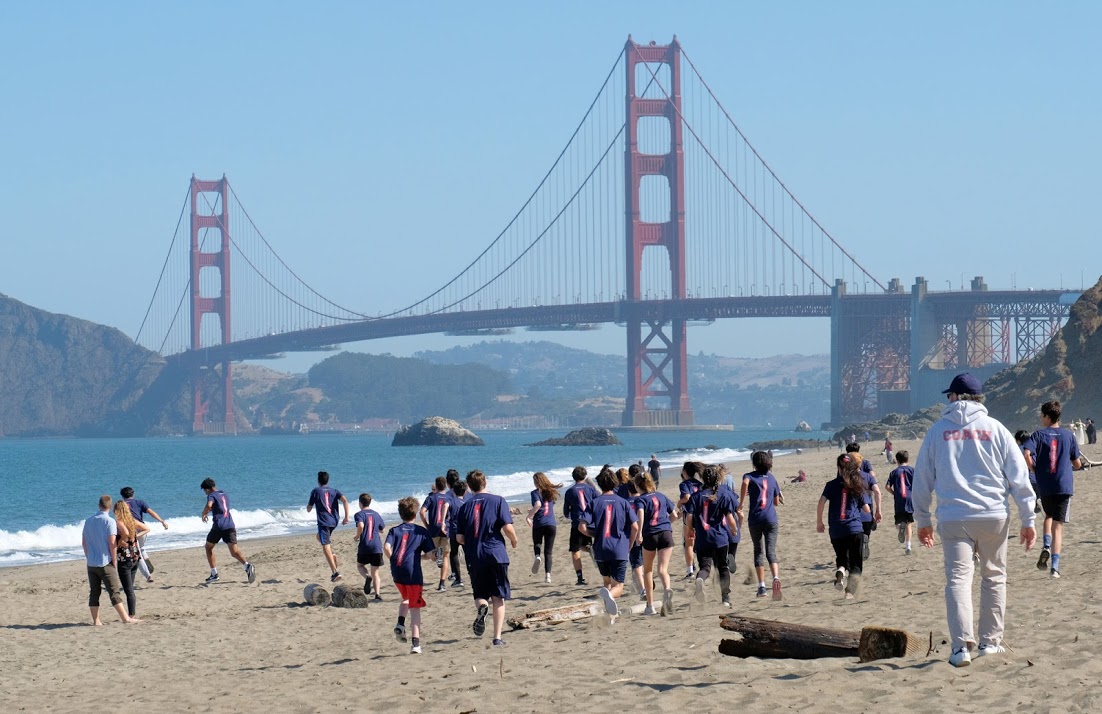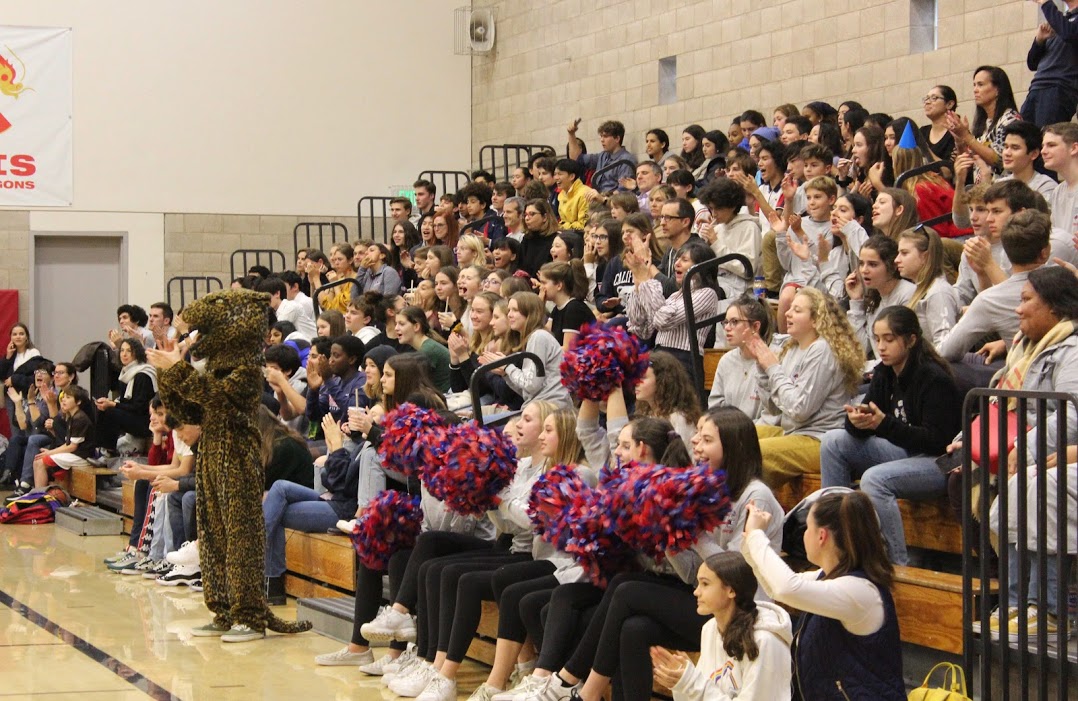 In these uncertain times, we are trying to keep as many traditions as possible. Even though our 12th Annual Athletic Awards Night will be done differently this year, our department hopes that our student-athletes will feel celebrated and honored for their dedication. On May 15th, we will email out links to a series of videos. In these videos, fall and winter coaches will speak about the seasons and give out their team awards. Additionally, the department will give out the special departmental awards. Our spring coaches will also be speaking about their seasons. We will send out the traditional Senior Slideshow as well as seasonal highlight videos. The award plaques will be available to pick up for Grades 9-11 at school in the fall, and we will mail out senior awards.
If spring families have any photos or videos, please email them to saraj@frenchamericansf.org.

Sign up for 2020-2021 Sports
We plan on starting our Fall 2020 season on August 10 for Men's Soccer and Women's Volleyball and August 17 for Women's Tennis and Cross Country. We will continue to monitor health and safety guidelines from local officials. At the same time, we are preparing to kick off a fantastic season for our student-athletes.
Here's how to sign up:
Make the choice to get involved! We are an inclusive program. We don't make cuts at International, and we typically offer multiple team levels.

Sign up and create a profile on

Family ID.

Submit your yearly

doctor's physical.

Submit your annual uniform deposit ($500 check made out to International HS, post-dated for 6/1/2021). This check is merely a deposit and a promise that uniforms will be returned at the conclusion of the season in good condition and in a timely manner. We shred the checks at the end of the year.

Check your

team page

for the season schedule (team pages will be updated by mid-May with game schedules).

Attend open gyms and get in shape. Look Below for Off-Season Opportunities.
Virtual Workouts and Off Season Opportunities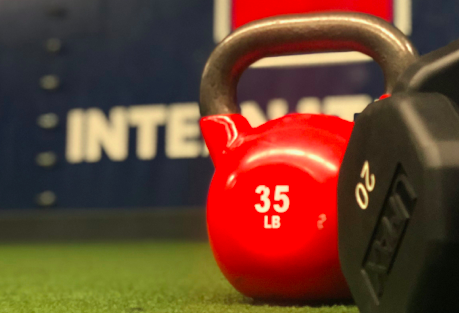 Based on the results of our Fitness Survey that was sent out to students last month, we will be providing weekly workouts to do independently. This way, our students can get a great workout when it's convenient for them.
Join us on Mondays at 12 pm for a live workout with Coach Anto. (Zoom ID: 924 8071 8651/ password 029420)
As of now, our summer workouts are still on. We will keep everyone updated if anything changes.
5-8th Grade Athletics Winter & Spring Sports Awards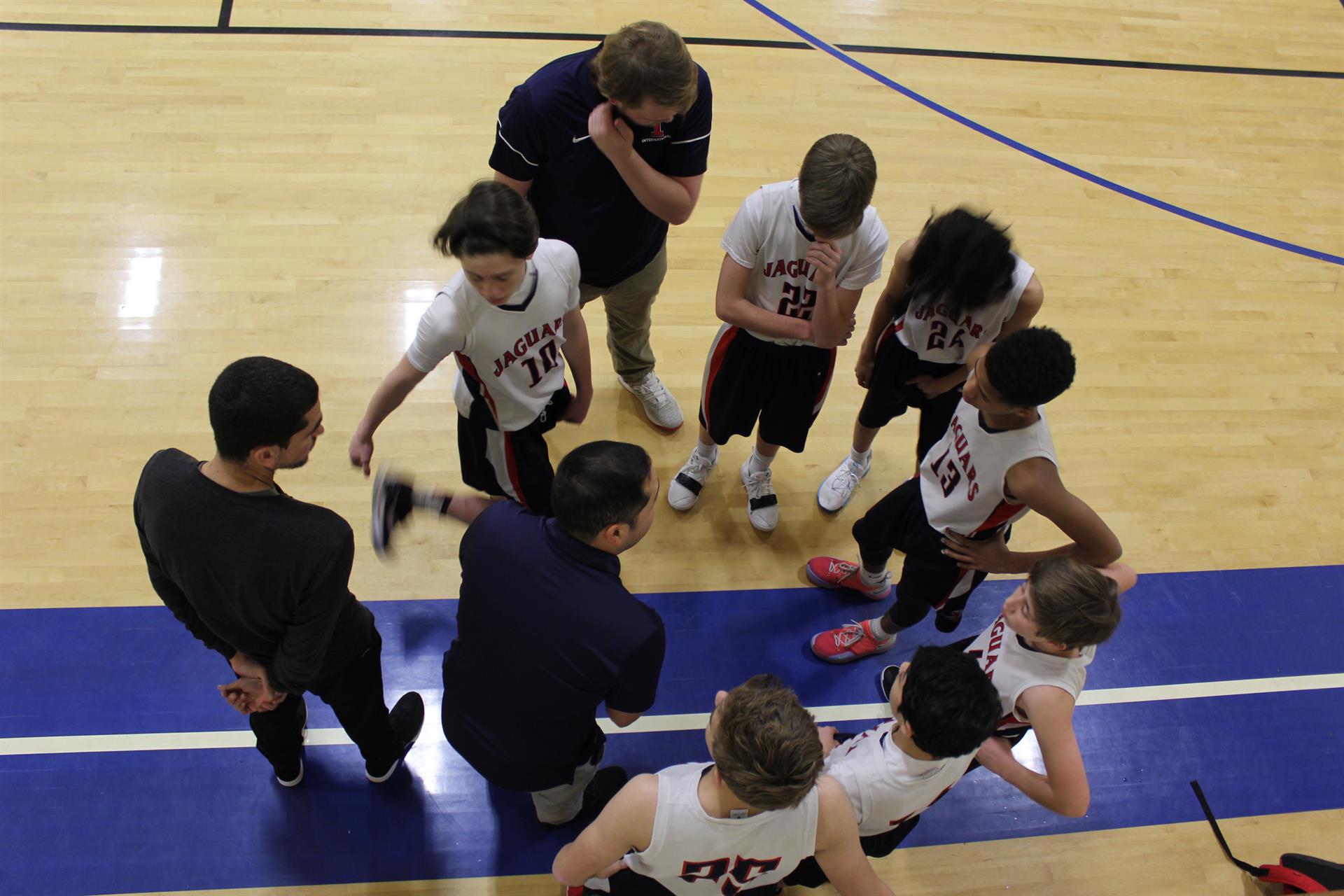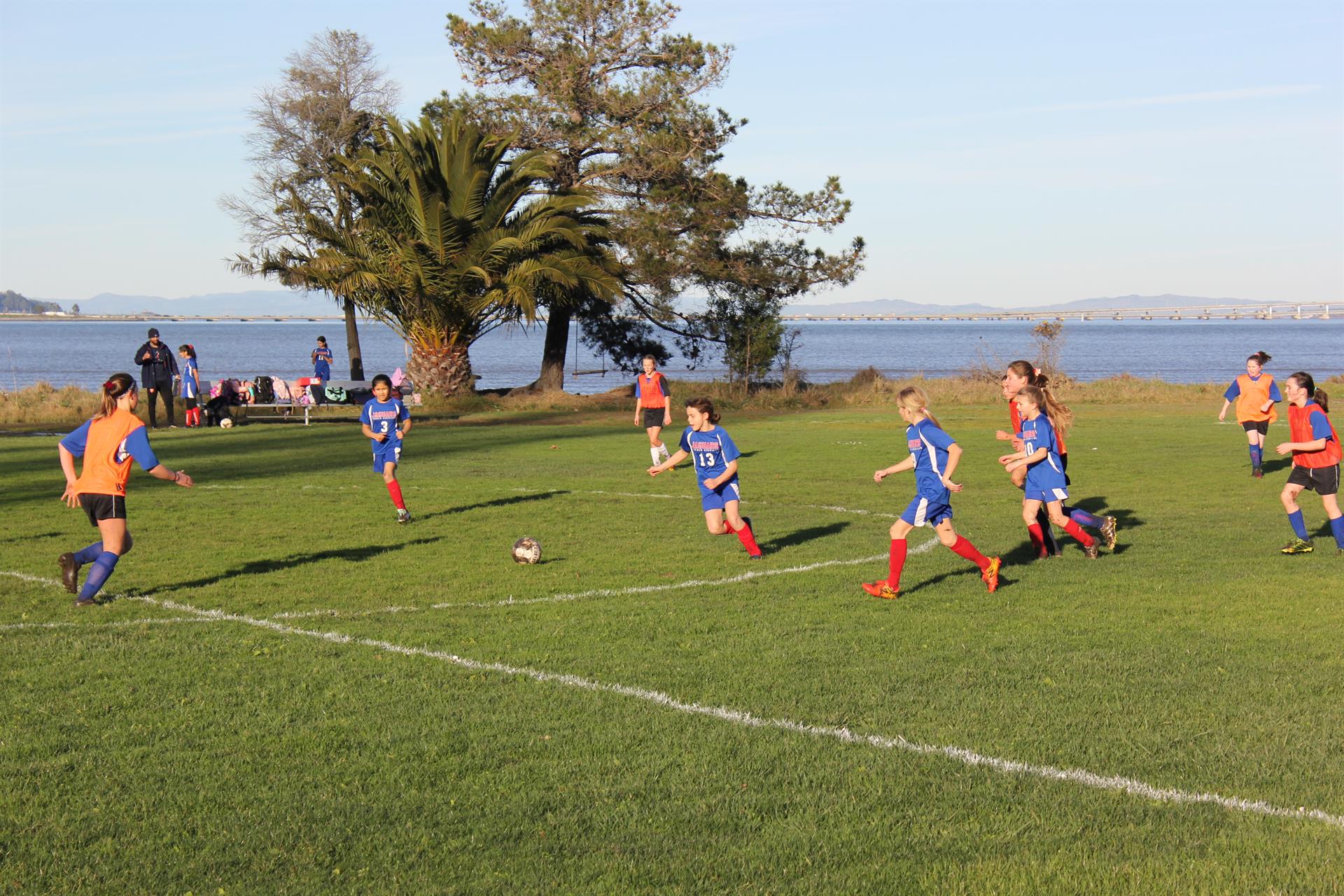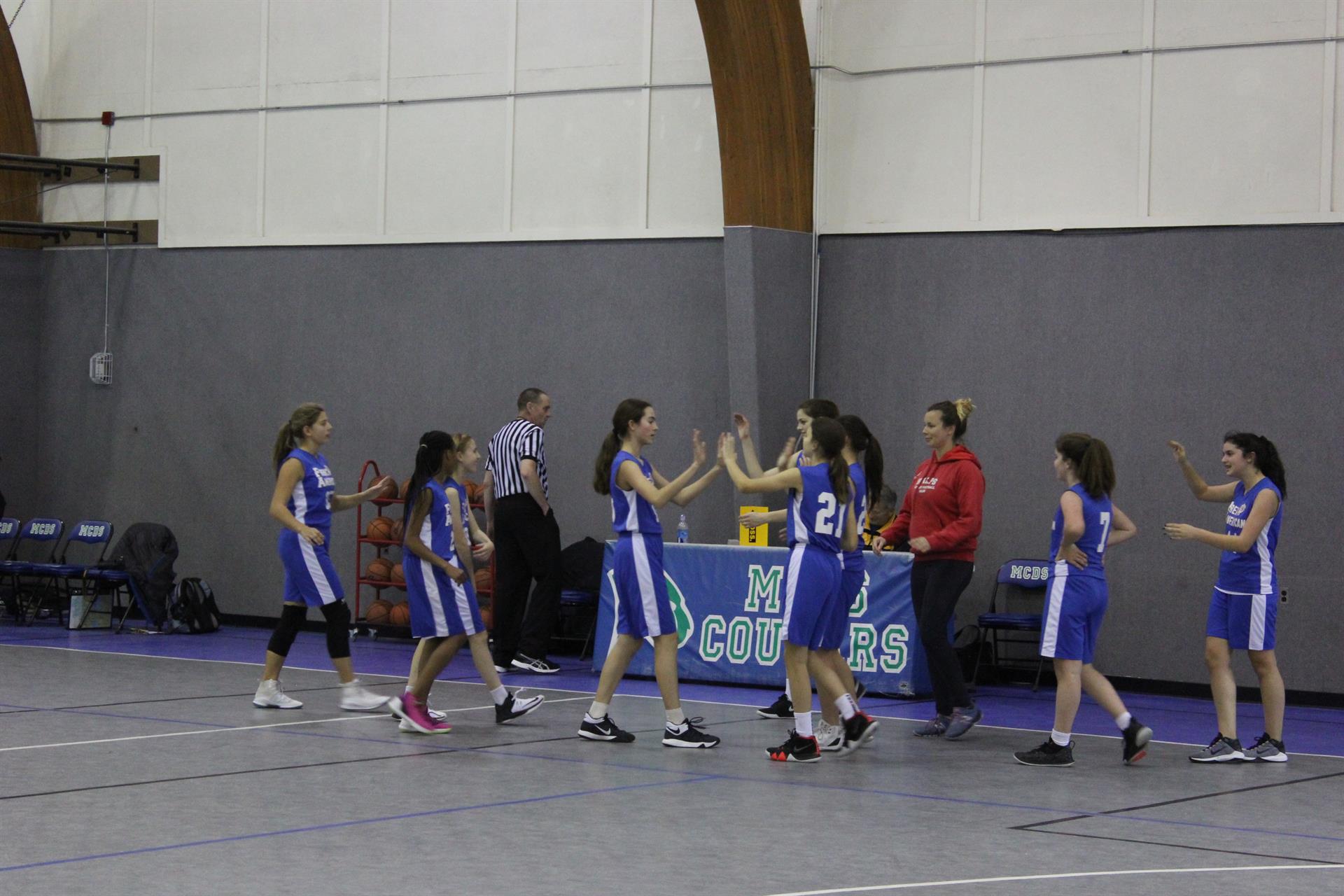 On Thursday May 21st, we will be presenting awards to our Winter Sport student-athletes and celebrating our Spring Sport student-athletes virtually. Typically, we gather in person to celebrate the winter and spring seasons, and most importantly, our student-athletes. Our department will do our best to celebrate and recognize the hard work and efforts our student-athletes invested into their respective teams this school year. Coaches are preparing speeches to present and honor their team awards. Our department will be recognize triple crown award winners as well as the French American Athletic Career Award winners presented to graduating 8th graders.
5-8th Grade Winter & Spring Sport Photos and Videos Needed

Thank you to the families who have sent in photos and videos from the winter and spring seasons. We want to include as many of the fun moments and smiling faces as possible in our highlight video celebrating our student-athletes. Search through your phone, camera and computer and send us via email the best pictures and videos you got! Please email athletics@frenchamericansf.org
Deadline to Register is May 30th! Incoming 5-8th Graders - Jaguar Athletic Teams 2020-2021
French American Athletics offers 5th Grade developmental teams and 6-8th Grade competitive teams in each sport program. Regardless of sport or level of team, our coaches look to build individual skills while helping our student-athletes learn how to compete at their highest level. They empower student-athletes to develop their leadership and communication skills, all while helping them have a positive athletic experience.
Please view general information regarding sport offerings by season, expectations and general time commitments on the 5-8th Athletics Center (Haiku login required).
During the 2019-2020 school year, 75% of the student body played at least one sport. One of our goals is to help more student-athletes fall in love with a sport and to build life long skills through sport. The more student-athletes who commit to putting on a Jaguar jersey, the better our department is able to offer teams to suit everyone's skill level and experience. Join your classmates in representing French American proudly! Make sure to sign up now!
Remote Learning Workouts & Skill Development Training
During this time of remote learning we wish your family all the best, and hope we can help student-athletes stay involved with the sport they love while practicing social distancing. Our spring sport coaches are providing weekly content to help our student-athletes to stay active in their respective sports. This includes home training workouts, sport specific training, offensive and defensive strategy notes, advice from coaches, and more.
Click Here to view the 5-8th Athletics Center - Remote Learning Skill Development.
We know it may be challenging to get your child into a regular exercise routine, but we are here to help. Our coaches truly want each student-athlete to use this time to still improve in their sport and stay fit!
High School Save the Dates
August 10th - first day of Women's Volleyball and Men's Soccer
August 17th - Fall Leadership Retreat + First Day of Women's Tennis and Men's and Women's Cross Country.
5-8th Save the Dates
May 31st, Deadline to Register for 2020-21 5-8th Athletic Teams - LINK TO REGISTER
5-8th Winter Sport Awards Night: Wednesday, February 27th, 6:00 pm.
FRENCH AMERICAN INTERNATIONAL SCHOOL
INTERNATIONAL HIGH SCHOOL
150 Oak Street | San Francisco, CA 94102 | (415) 558-2000