WOMEN'S VARSITY & MEN'S VARSITY BASKETBALL QUALIFY FOR BCL-CENTRAL LEAGUE PLAYOFFS!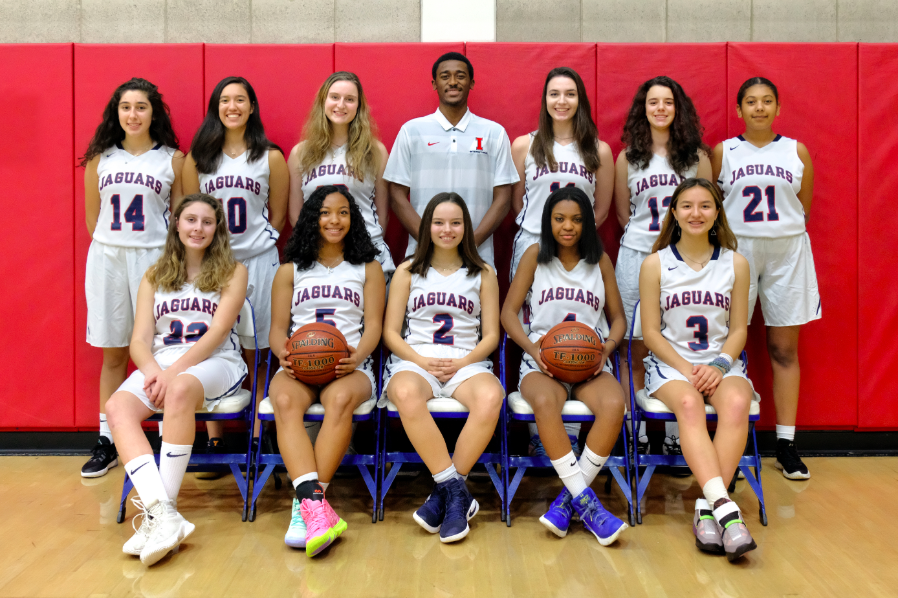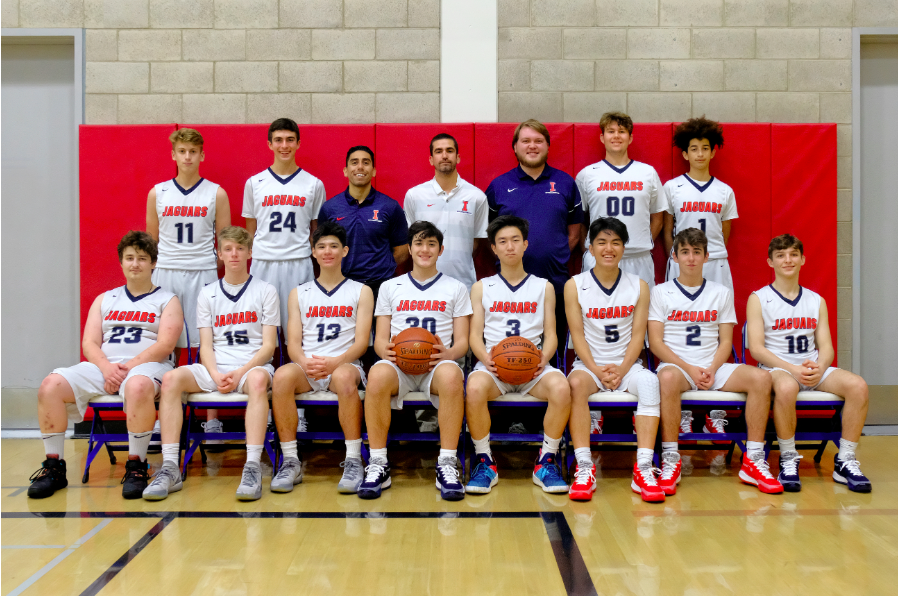 Congratulations to our Varsity Women's and Varsity Men's Basketball teams! Come check out the JAGS in action during League Playoffs at the historic Kezar Pavilion! For any International High School / FAIS faculty or student, the Athletic Department will cover the cost of admission!
THURSDAY, FEBRUARY 13
6:30 pm #2 Seed Women's Varsity versus #3 Waldorf
8 pm #1 Seed Men's Varsity vs #4 seed Bay School
Admission costs - $11 Adult / $6 students, 65+, Children 11+
If we win Thursday, we will play the Championship on Saturday, February 15 also at Kezar Pavilion.
Women's Varsity 2 pm / Men's Varsity 4 pm
Admission costs: $12 Adult / $7 students, 65+, Children 11+
HIGH SCHOOL Spring Season Starts TODAY, February 10: Are YOU Cleared to Participate? It's not too late to signup!

Families, join us for the Spring Information Meeting tomorrow (February 11), 7 pm in MPR 5. Come meet your coaches, learn more about the program, get team-specific information, ask questions, purchase team gear.
Sign up and create a profile on Family ID.
Submit your yearly doctor's physical.
Submit your annual uniform deposit ($500 check made out to International HS, post-dated for 6/1/2019). This check is merely a deposit and a promise that uniforms will be returned at the conclusion of the season in good condition and in a timely manner.
Check your team page for the season schedule. (games will be posted by Winter Break)
Purchase team gear. Fill out this form (or email order) to marior@frenchamericansf.org) and pay by check or cash. Gear can be picked up at morning break or lunch.
Check The PASSPORT to PLAY to make sure you're cleared to play.
5th-8th Grade Playoff News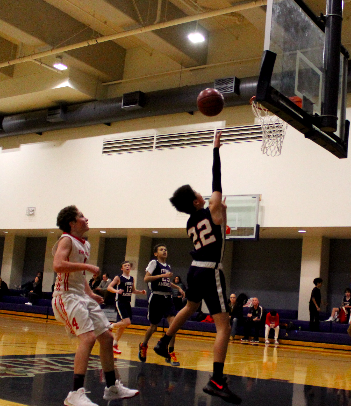 Congratulations to the Girls Varsity basketball team for qualifying for the BAIAL playoffs and putting up a valiant effort against Burke in their semifinal match up. We're very proud of all of the girls who put in the time and commitment to get better this winter season!
This winter season we had four of our eight boys teams qualify for the CYO playoffs; congratulations to the BV Red, BJV Red, BJV Blue and B5 Blue teams. The Boys JV Red team also earned a spot in the BAIAL playoffs losing a heart breaker to MCDS in the first round. Good luck to the Boys Varsity Red and Boys JV Red teams as they compete in the CYO championship this week!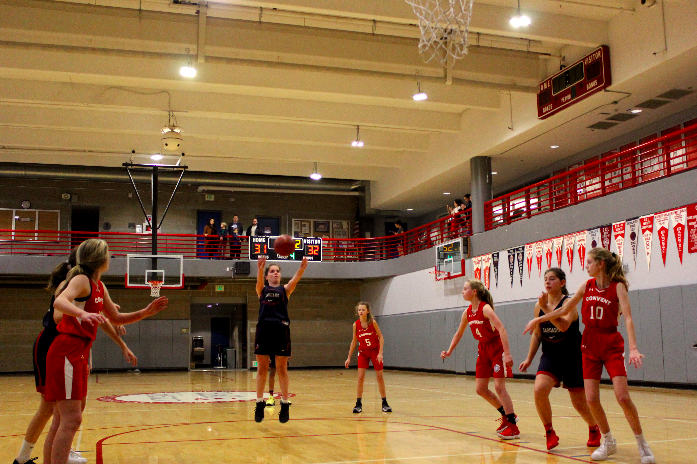 5th-8th Grade Spring Sports Start February 24th (Girls Soccer, Boys Volleyball, Baseball, Track & Field)
HIGH SCHOOL ATHLETICS SAVE THE DATES:
Saturday, May 16, 2020: 12th Annual Athletic Awards Night- all student-athletes and their families are invited to join us at 6:30 pm in the Jaguar Den to celebrate a fantastic year in interscholastic athletics.
Middle School Social Media
FRENCH AMERICAN INTERNATIONAL SCHOOL
INTERNATIONAL HIGH SCHOOL
150 Oak Street | San Francisco, CA 94102 | (415) 558-2000