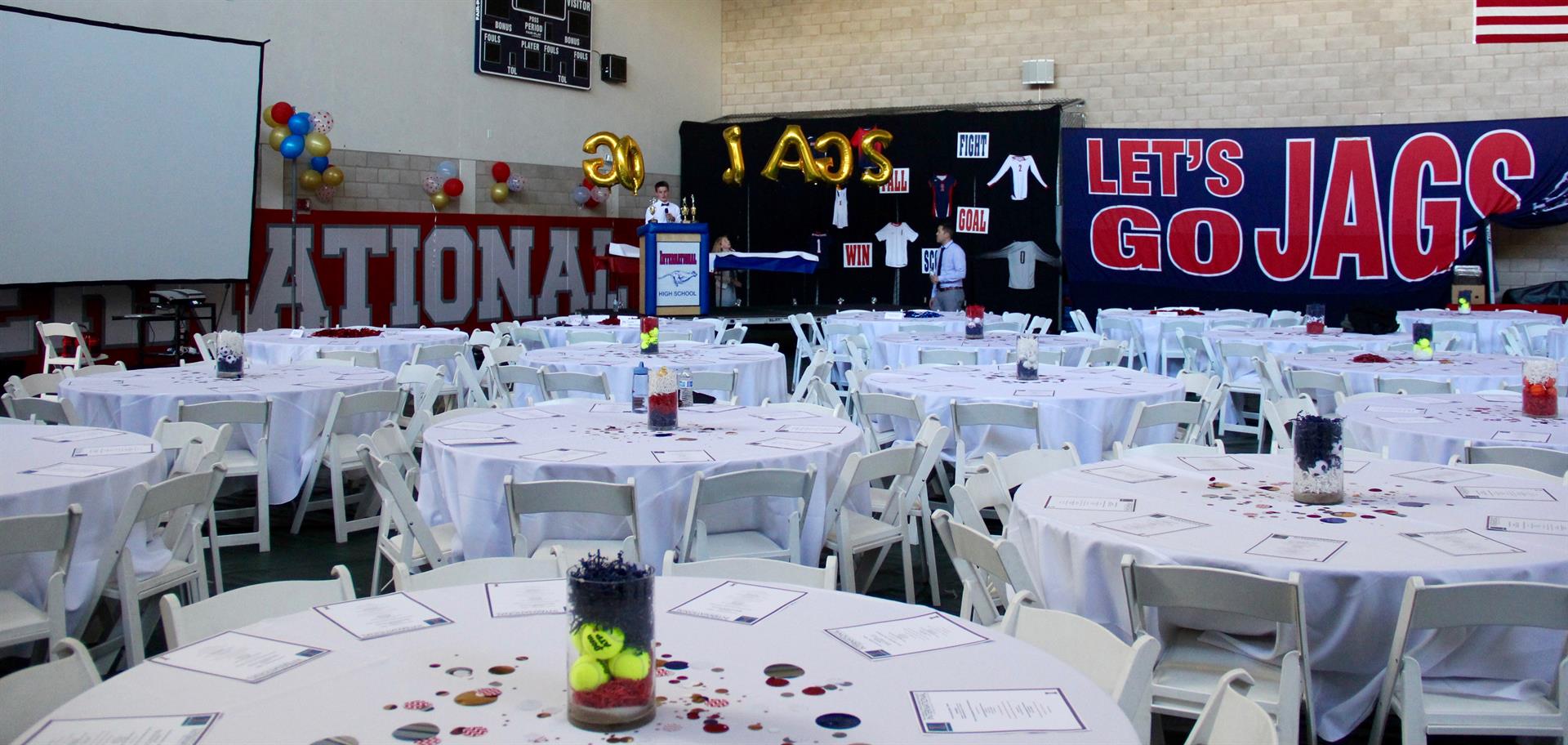 Join us for the 11th Annual Athletic Awards Night on May 18th!
You are cordially invited to attend the 11th Annual Sports Award Night from 6:30pm-9pm. This an evening dedicated to all of our International High School student-athletes, coaches and families to come and celebrate the past year in sports!
On this special night, our student-athletes will be honored with team and department awards, as well as league recognition awards. Throughout the evening, guests will also be entertained with student-athlete reflections, videos and the end-of-the-year sports slideshow.
Dinner from Sol Food and nonalcoholic beverages will be provided for the event, so bring your appetite!
DETAILS:
Host: International High School Athletic Department
Date: Saturday, May 18 from 6:30 PM to 9:00 PM
Where: International High School Gymnasium
Attire: This is a business casual event (save your jeans and t-shirts for the weekend)
What to bring: Parents/Guardians we kindly request that you bring a beverage or dessert to share (juice, iced tea, water, soda, cookies, cupcakes). There will be an adult beverage table, so if you wish, bring some wine or beer to share with other parents.
This is a very meaningful night for all of coaches and players, and it is very important that the full roster is is present.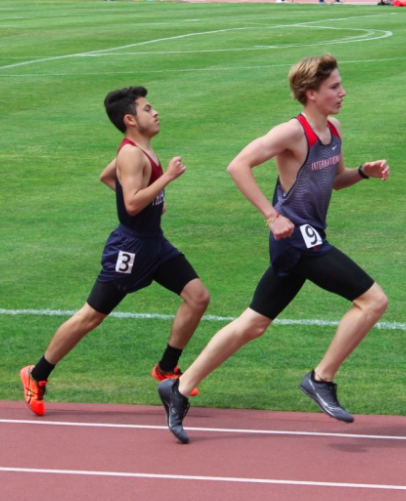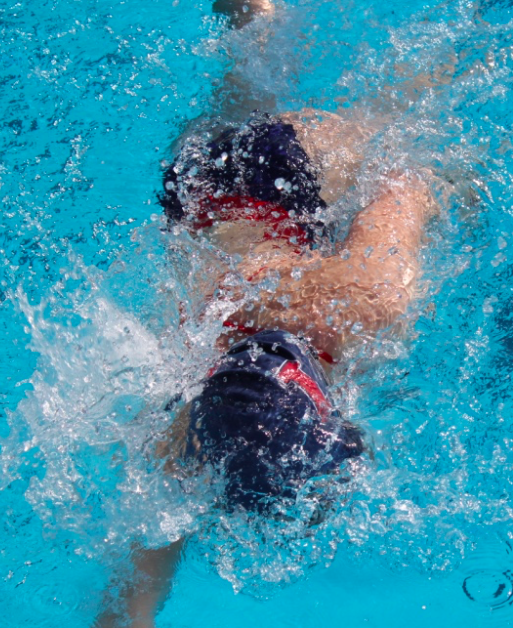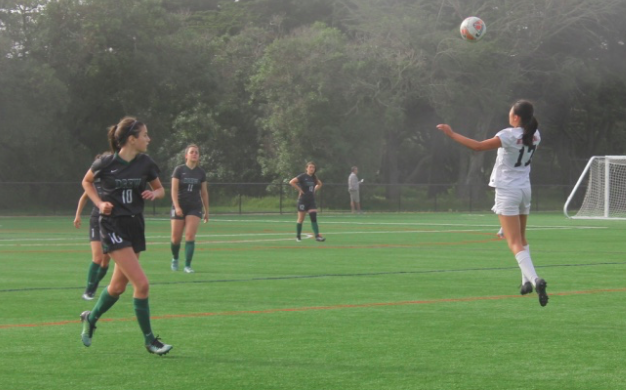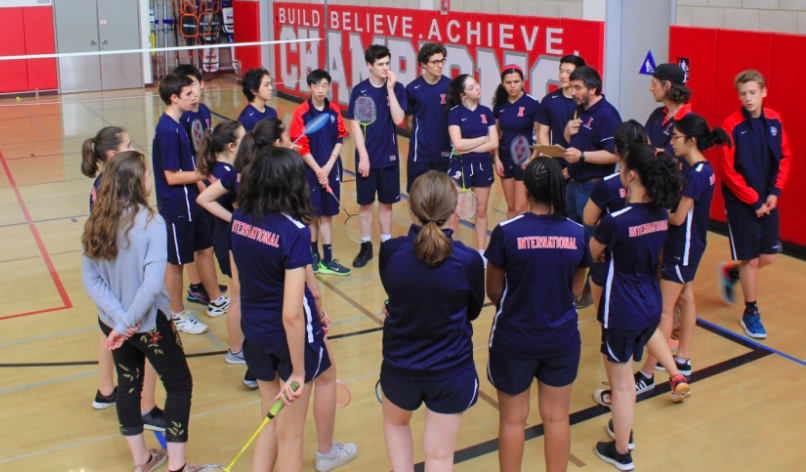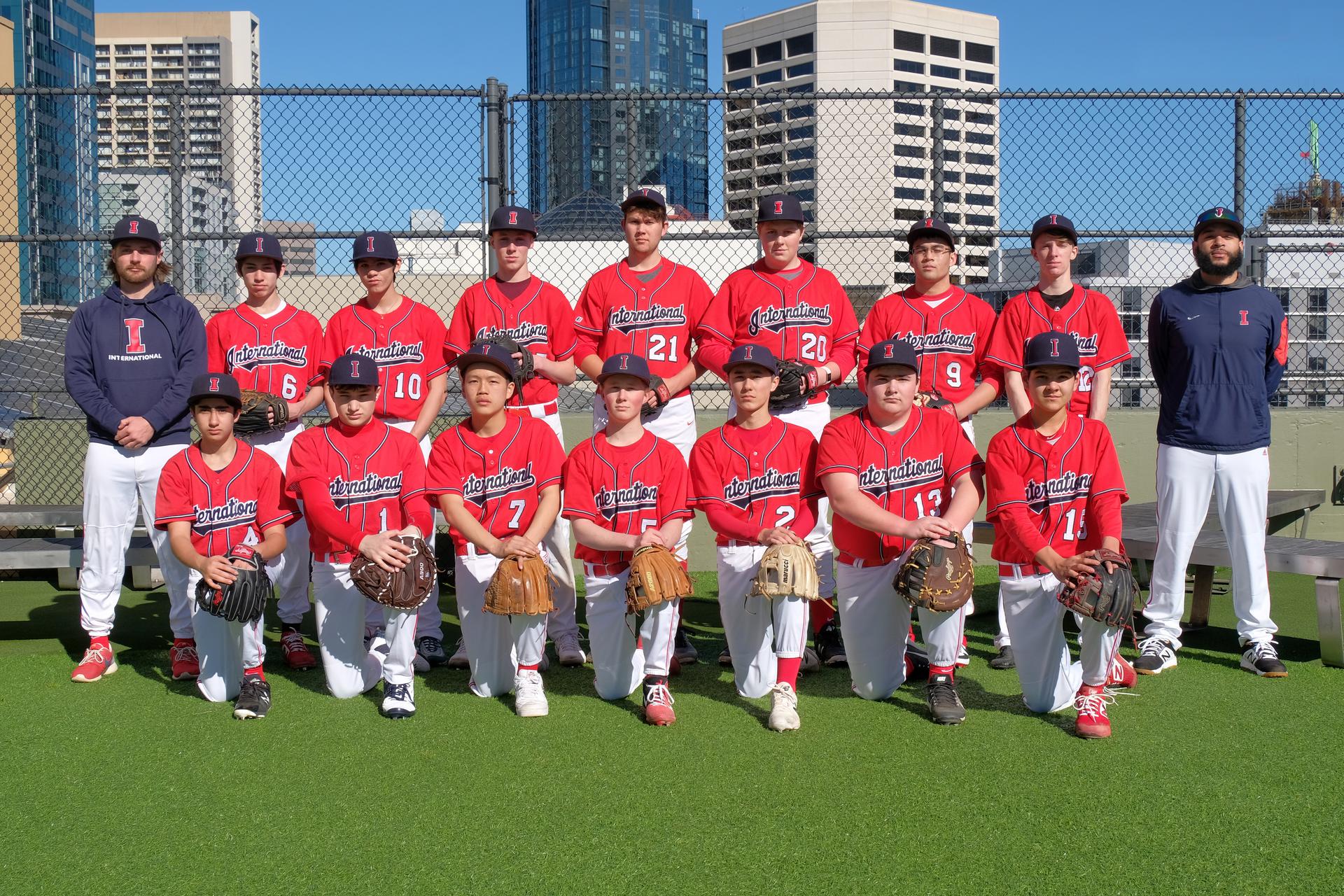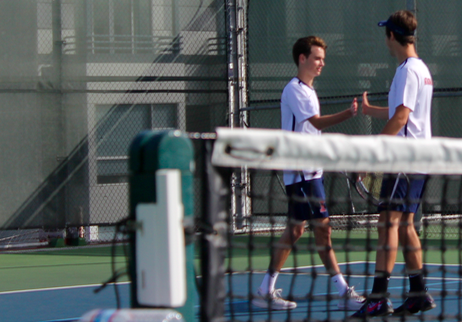 Badminton has a busy couple weeks!  First, we will pay tribute to our seniors tomorrow: April 30, 4pm at our last home league matchup versus Convent Stuart Hall.  The team will compete in the Bay Area Conference Championship Tournament this Friday, May 3 at East Bay Badminton Association.  We are expecting 8-10 players to qualify for Section Playoffs, which will be May 11th.  
Baseball also has a busy week, with a rainout reschedule versus Waldorf, two games versus Gateway, and Senior Day on Friday, May 3rd at Silver Terrace.  We are currently 6-4, and currently in 3rd place.  The games this week will determine our playoff fate (5/8 and 5/10).
Women's Soccer has qualified for League Playoffs as the 4th seed.  The team will take on #1 seed Bay School Wednesday, 3:30 pm at Crocker Amazon.  If we win, we will play for the championship on May 3rd, 3:30 pm at Beach Chalet.  NCS will be next week, and we will apply to see if we have an opportunity to further the season! 
Men's JV and Varsity Tennis seasons have now concluded.  The Jv team finished at the annual JV Jamboree, a skill contest miniature tournament with some conference schools.  It's always a fun way to end the season.  Varsity players had a strong run at the Singles/Doubles tournament with Senior Doubles team Aaron Litinetsky and Harly Johnson made it to the second round in the main draw and Sophomore Ezra Banks competed in the semi-finals of the back-draw.  
Swimming season concluded over the weekend at the Bay Area Conference Championship Meet.  Our team competed fiercely, earning a 4th place finish for our boys and 6th place for our girls.  On an individual level, several swimmers achieved their personal records and fastest times.  
Track & Field runners have been training industriously for this culminating Meet on Friday, May 3rd.  School records have been shattered in the 3200 with Senior Emma Marino (11:41).  We are excited to see our runners peak at the Championship meet and hopefully qualify for the NCS Meet of Champions!
Check out this link for updated playoff scenarios:
Click here for Upcoming Games.
We Are Open During the Summer
Summer Open Gyms and Performance Lab schedules will be out mid-May.  Look for more information on the New Athlete Page. 
For now, make sure to SAVE THE DATE for 8/12 for Fall Athletics.  We kick off the season with our Fall Leadership Retreat, 8 am for all fall student-athletes and teams will continue on to practice evaluations.  Winter/Spring, we will have a similar event on MLK Day, January 20, 2020.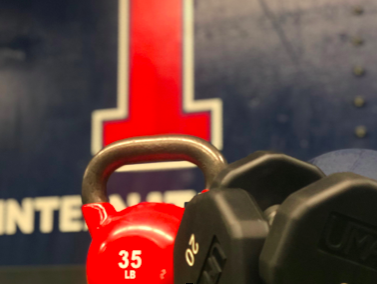 High School Annual Athletics Awards Night: Saturday, May 18th, 6:30 pm.
HS First Day of Fall Sports and Fall Sports Leadership Retreat  (Men's Soccer, Women's Tennis, Women's Volleyball, Cross Country
August 12th 
FRENCH AMERICAN INTERNATIONAL SCHOOL
INTERNATIONAL HIGH SCHOOL
150 Oak Street | San Francisco, CA 94102 | (415) 558-2000